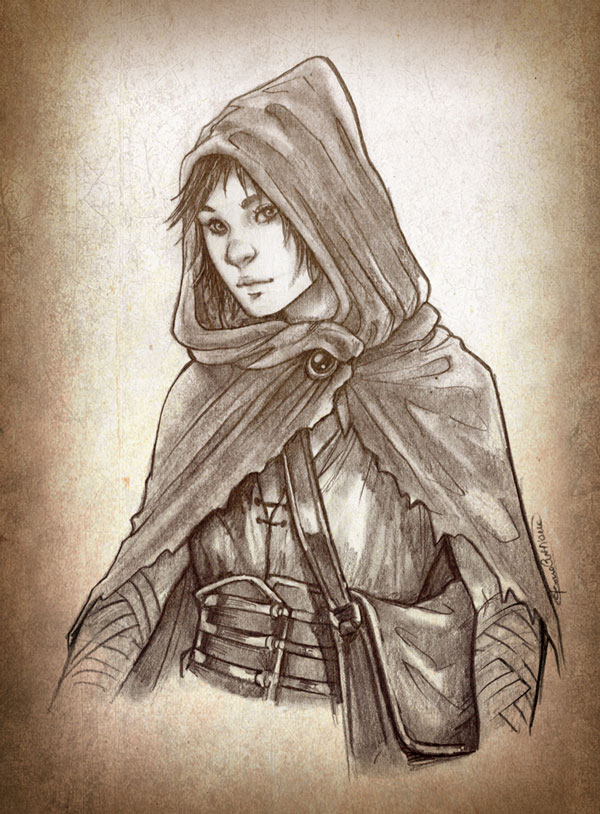 NPC For Hire
NPC For Hire is a deck of cards with exquisitely crafted portraits that can be used in any fantasy RPG game to add instant life to your non-player characters (NPCs). If this alone was all we had created, we would be proud. In addition to this amazing card deck, we built a companion app for iOS and Android devices that lets you generate, create, and save your NPCs with the same amazing artwork in the printed deck.
Card Deck
Mobile App
---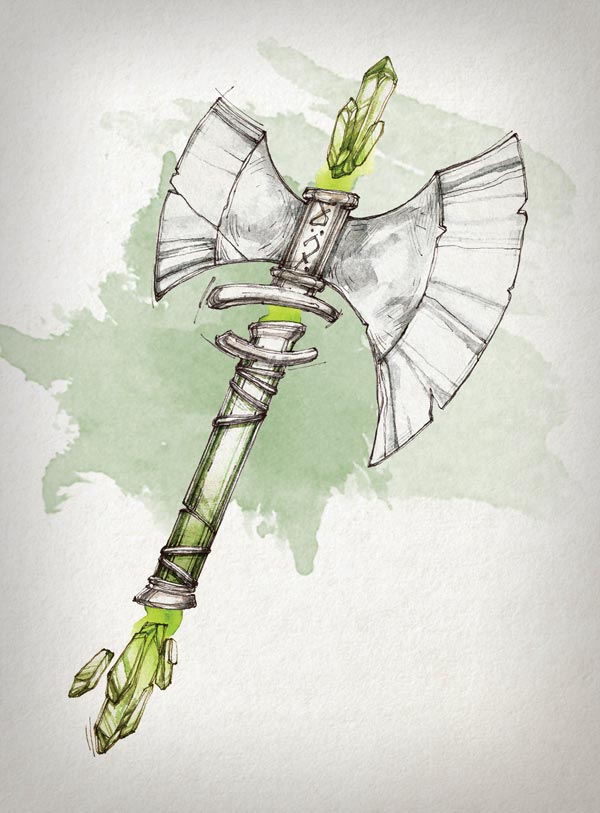 Magwa's Magic Item Compendium
Magwa is the foremost magic item expert in the Vast Kingdom. He has traveled the land collecting, cataloging, and sketching arcane objects. As such, Magwa's Magic Item Compendium has become a standard for scholars and magic lovers everywhere. Now, For the first time, his work has been meticulously adapted to fit the mobile devices of this realm. Explore a deep selection of some of Magwa's most curious discoveries, and follow him on his adventures to come.
Card Deck
Mobile App